By Kyree Moore and Aten Ra Style
Is Valentines day a happy time/day/moment for everyone?
Is everyone really in love?
This is for the people who say I love myself and leave me lonely.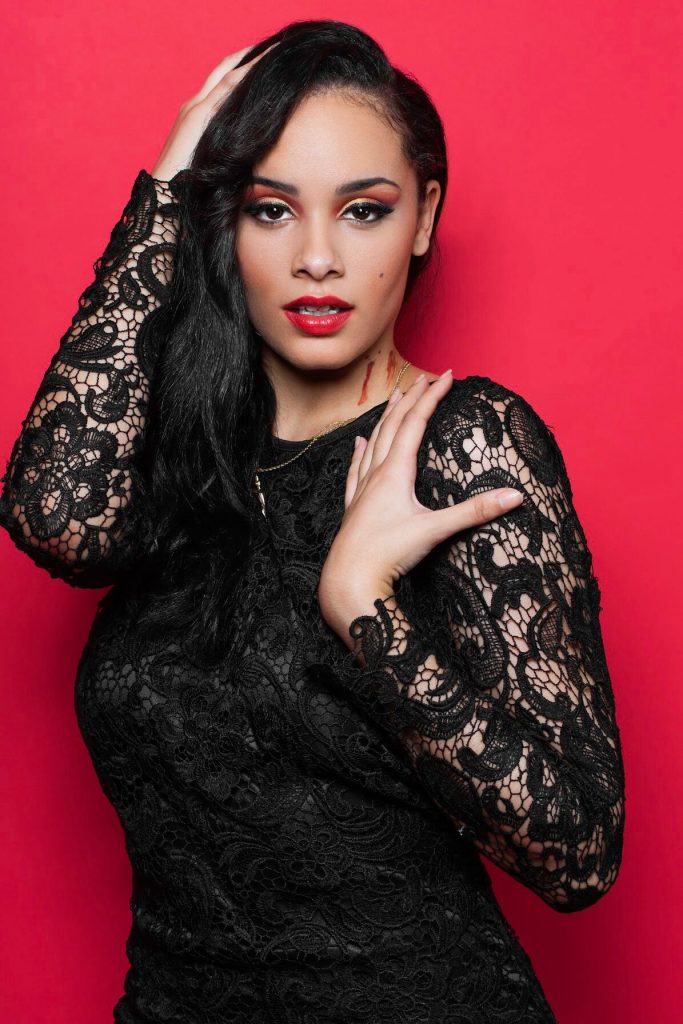 For some it may be a day filled with happiness but people who are lonely or don't have the means for a significant other, the world forces us to celebrate this feeling, to share our time with anyone just because of the stigma around the holiday being a time you spend "with your love." We should teach people to show love all year around and not just throw love away for a "created holiday."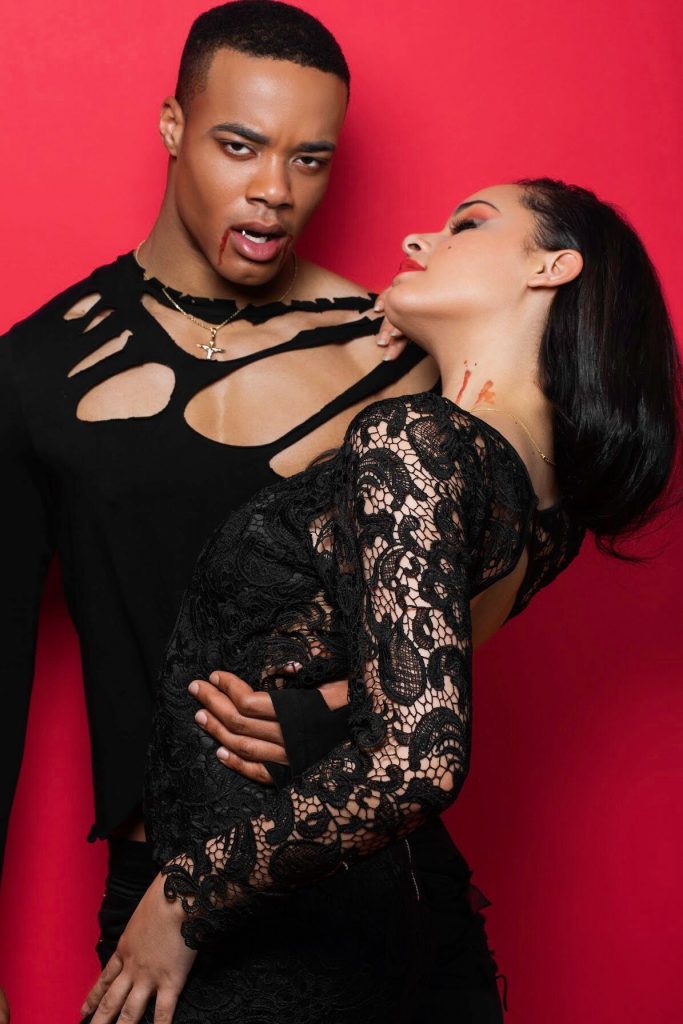 CEO Kyree Rebel Moore was the creative director and model for this shoot, alongside model Bessie Lee Gee from Genesis Level Models.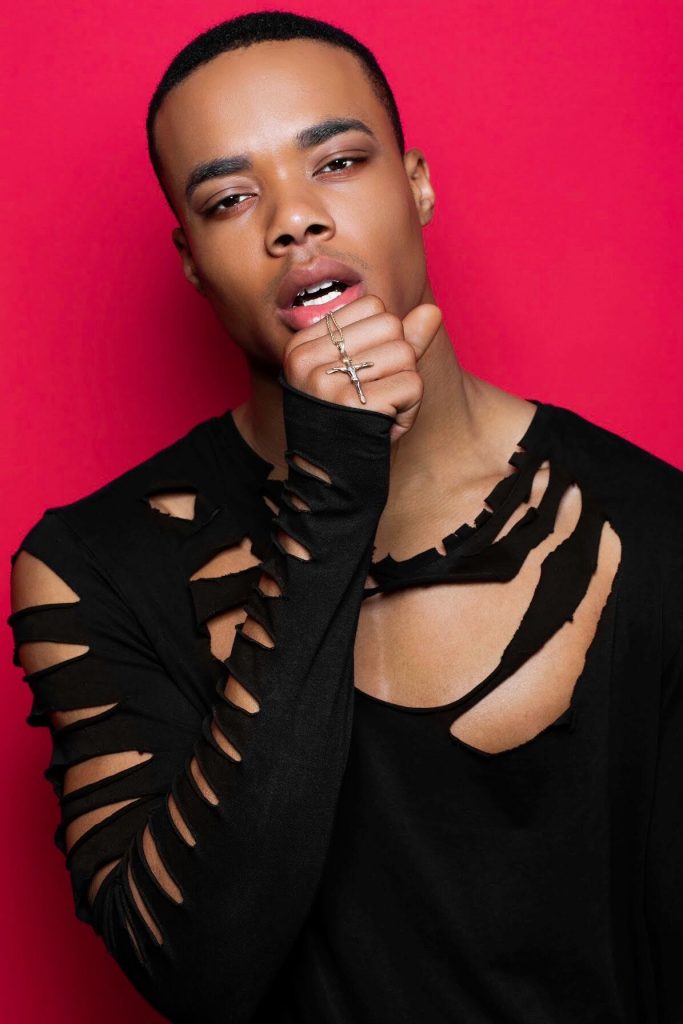 Photographer John West captured the vision and dedicated his talent for an amazing end product. Sha'Rese Davis & Orion Rich provided a white gold fang set and gold cross necklace for accessories. These pieces are new and custom made.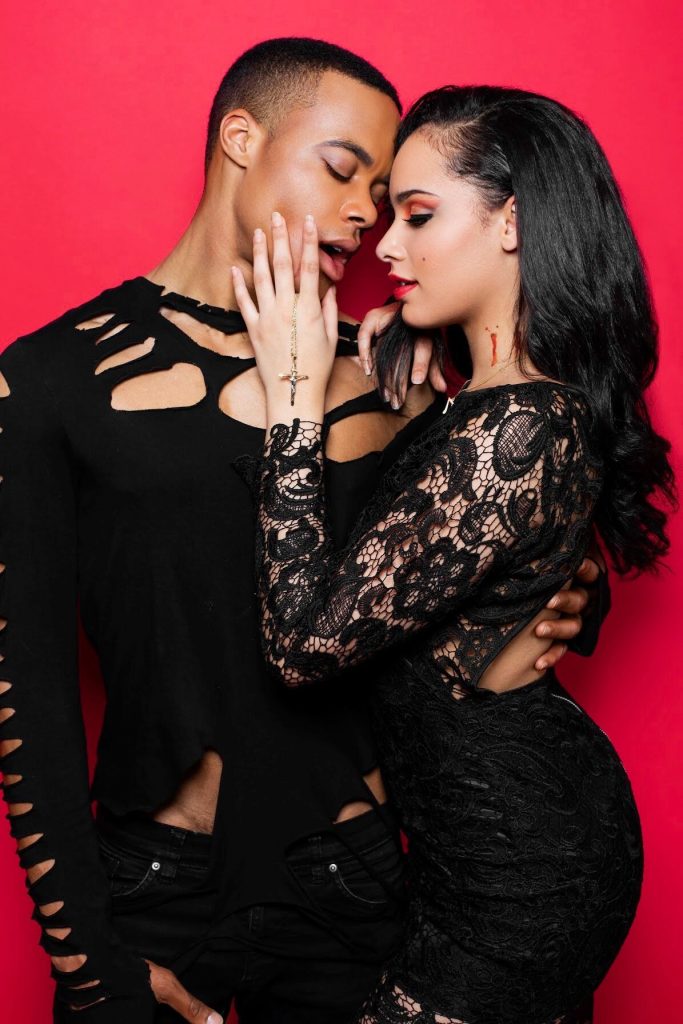 Terae Jordan and Mannie Toraz were both inspired by a vampire in Brookly meets Twilight mood board, which was the blueprint for the shoot/concept. Making the concept come to life with a dark smokey vampire makeup, and the fashion is all about the distressed and laced clothing which is heavily used in vampire fashion scene to represent pain, battle and death.
Credits:
Fashion Director: Aten Ra Style
Production:@rebelroyal_productions
Creative Director/Stylist/Model: @rebel_royal
Model:@imbessielee represented by @genesislevel
Photographer: @OneMomentInTimeENT
Accessories: @richgrillz
MUA: @terae.marquis and @mannietoraz