Having a gorgeous bikini or one piece makes your summer vacation worth every penny, but is it to die for? I've given a range of swimwear that'll make you the star attraction on any beach you step foot on this summer. 
Golden Goddess: I love House of CB, every item of clothing they sell will boost your confidence level 10 times higher than it already is. The form-fitting material hugs your body in all the right places and being paired with bright colors guarantees to make your tan look even better. Paired with palazzo pants this swimsuit can go from the sandy shores to any rooftop lounge. Priced at $105.
Wakanda Forever: Did you fall in love with the beauty of Wakanda as much as the rest of the world? So much so that if you came across a print that reminded you of the off the map land, you'll pick it up in a heartbeat? While scrolling through my Instagram newsfeed I came across this print loving swim-line. The prices are a little high but if you have the coins for it, why not? Priced at $144.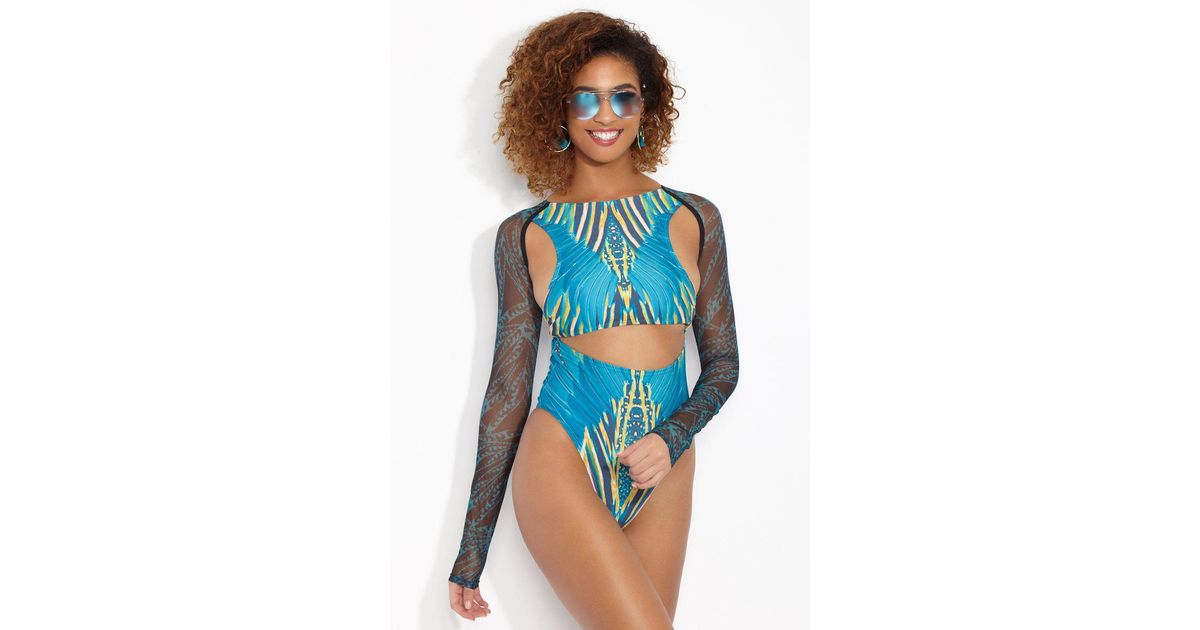 Callin' all Tropics: Now on to a more budget-friendly swimsuit. ASOS is here to provide you with not only reasonably priced swimwear but also the freedom to mix and match. The light pink background complements any skin tone and the scoop neck bra works for any size bust. The entire swimsuit is $37.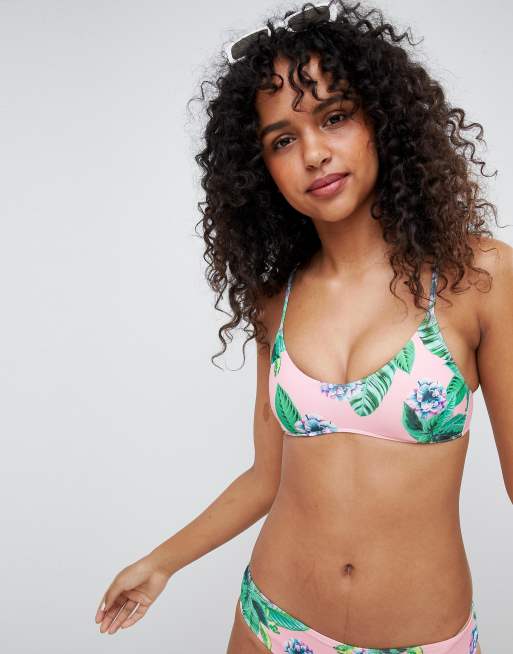 Lemonade: Yellow is the perfect summer color!  Fruit printed bikinis are fun, flirty, and can always pass as a bodysuit making an easy transition from fun in the sun to practicality. The keyhole in the middle of the chest creates a slimmer physique. The one piece also allows the arms and legs to get ample sun time while keeping the stomach protected. This one piece is $59.99 and available at Target.